Account Login
User Registration
For Better Aging & Optimum Wellness

Our story
Dear friends, I'm Dr. Daniel Bravo, founder of The SER Institute. I founded this place with the main objective to assist individuals in reaching optimal wellness. We would certainly love to meet you, and I'm certain that our whole-body approach to wellness will make your day or even your whole week better. You'll appreciate the atmosphere of our little cocoon, and I guarantee that you'll find our approach to wellness refreshing and invigorating. So please come and visit us soon!

Our Team
Dr. Daniel Bravo
Yadira Pirela
Yadira Pirela has worked with numerous med spas and plastic surgeons for the last 20 years. She combines revolutionary technology with top-of-the-line professional skincare products that work synergistically to help create healthier skin with results you can really see. Yadira also offers the latest massage techniques to help build body-mind awareness and produce deep relaxation.
Lillian Hernandez
Lillian Hernandez, licensed by the International Association for Colon Hydrotherapy, is a well-known Colon Hydrotherapist in the Miami area, with over 20 years of experience in her field.She has helped many clients achieve and restore their gut health. Her gentle and kind naturecreates a soothing environment for clients to feel at ease.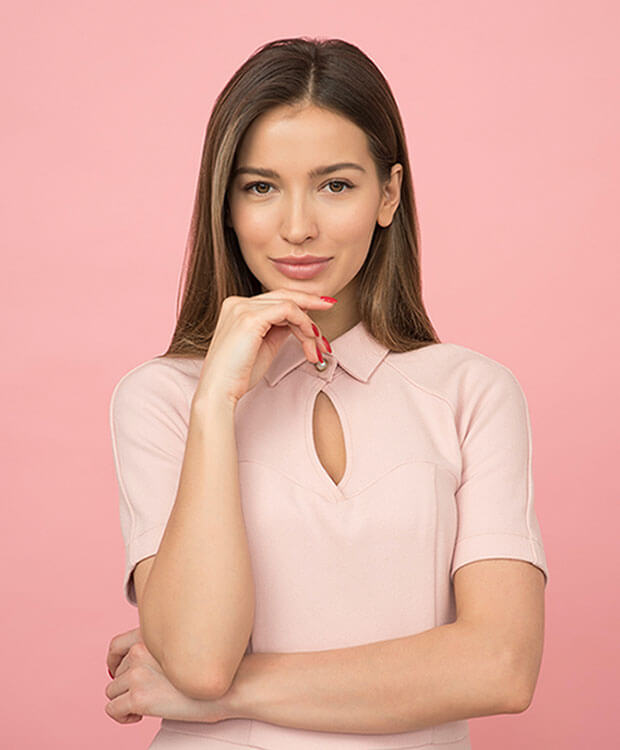 Dianne Russell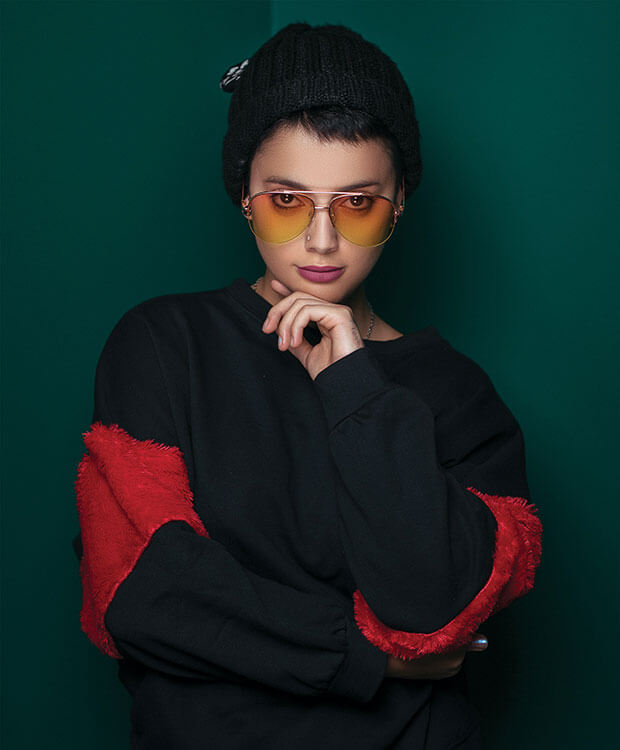 Kathryn Murphy

Our products
All our products are cruelty-free, it's a category containing all cosmetics that have not been tested on animals. Each cosmetic is subject to strict control by independent inspection bodies chosen by the Coalition for Consumer Information in Cosmetics (CCIC), which is an NGO founded by 8 international animal protection groups such as: American Anti-Vivisection Society, Animal Alliance of Canada, Doris Day Animal League, etc.
Shop now